About Us
EIH Estudio de Ingeniería Hidráulica S.A has developed since its foundation in 1975 and registered as SA in 1979, a vast activity in the field of Hydraulic Engineering.
EIH S.A. It has its own infrastructure and equipment to carry out hydrographic, bathymetry and topography surveys; hydrometric and hydrometeorological measurements (currents, water levels, flows, winds, waves), environmental sampling (water and sediments, measurement of chemical parameters), etc.
EVERYWHERE
Our performance has spread throughout our country and abroad.
SERVICE VOCATION
We offer the highest quality of professional services.
"We offer professional services in a wide spectrum of engineering"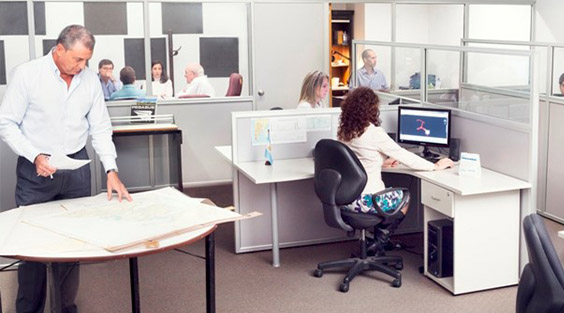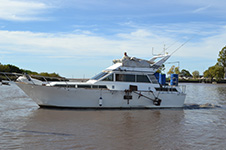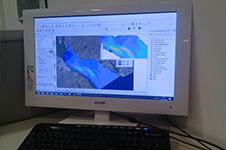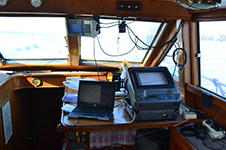 Areas of activity and service
HYDROLOGY – FLUVIAL HYDRAULICS – MARITIME HYDRAULICS – HYDRAULIC WORKS – URBAN DRAINAGE – SANITATION AND ENVIRONMENT
COASTAL PROJECTS – PORTS AND WATERWAYS – SEDIMENTOLOGY AND DREDGINGS – FIELD MEASUREMENTS
→ Sanitation and Environment
→ Sedimentology and Dredgings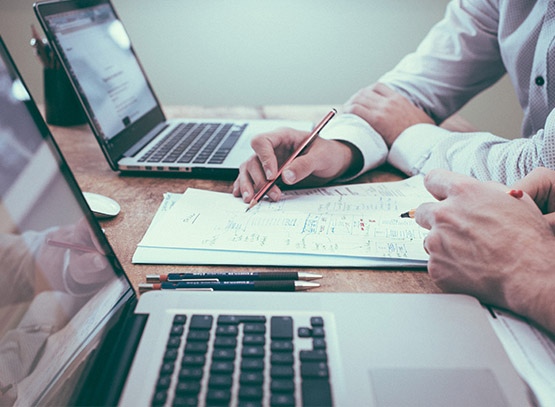 Where are we?
EIH Estudio de Ingeniería Hidráulica S.A. It has a 6-floor building located at Av. Belgrano N° 1378/80, in the City of Buenos Aires. In addition, we have a subsidiary in Montevideo, Uruguay at Pedro Berro 1257 Office 105.